AirGuide Manufacturing LLC Single Deflection Supply Register with Vertical Blades
| | |
| --- | --- |
| Availability: | Out of stock |
Single Deflection Supply Register with Vertical Blades
Model #: VMLME
Construction: 6063 Extruded aluminum frame mechanically interlocked with hairline
mitered corner for strength. A single set of 6063 extruded aluminum blades on with 3/4"
spacing provides air control in a single plane. The register blades and damper
blades are mounted in the same extrusion. The parallel blade damper is operated
from the face with an aluminum operator handle. Blades are individually adjustable
with zero metal-to-metal contact with the use of nylon bushings to eliminate noise,
corrosion and vibration. Extruded flexible vinyl gasket is standard and produces a
perfect positive air seal.
Optional screwdriver operated opposed blade damper with nylon bushings.
Standard fastening is countersunk screw holes.
Product PDF Links: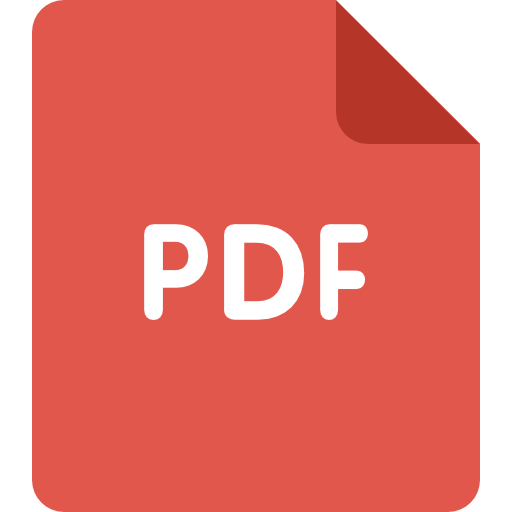 VMLME Submittal
0
stars based on
0
reviews